What does it take to knit? Yep, yarn and knitting needles, what a question!
In fact, these are the basics without which it really doesn't work. And they are actually sufficient when it comes to the basic technique of knitting.
But, when it comes to the hand craft itself, good "tools" can make a decisive contribution to whether something works well - and above all whether you enjoy it.
We dedicated our last post entirely to knitting needles.
Today, we put together an all-round carefree package for you and introduce you to all the "tools" that you need to work all the way from the strand of wool to the finished knitted piece.
Let's imagine we want to knit a pullover seamlessly top bottom with a fair-isle inset at the yoke.

Before Getting Started, Being Well Prepared Is Key
Yarn is not always wound into a ball when you buy it. Virtually all hand dyed and many very high-quality yarns are twisted into a hank. These must first be wound before you can knit with them. Of course, theoretically you don't need any special accessories - you can hang the strand over the back of a chair and wind the yarn round by round into a ball by hand. Or you have nice roommates who willingly help you by holding their arms stretched out till you are done winding.  Especially with fine lace yarns, where a hank has a yardage of about 710 yards (650 meters), love soon reaches its limits…
Winding is much easier and quicker with a swift: the strand of yarn is stretched taut and can be wound very smoothly. Pascuali Yarn Swifts are umbrella swifts that can be attached to the edge of a table, for example, with a clamp. The umbrella can be adjusted for small and large hanks of yarn. They have a particularly soft and jerk-free run (and look really nice!).

The balls to be wound are perfect if you do not wind them by hand but with a yarn winder: the winder has anti-skid rubber pads to prevent it from sliding or scratching your table. It comes with an integrated screw clamp, so it can easily be attached to a tabletop. It almost works by itself and you have a perfect ball in no time.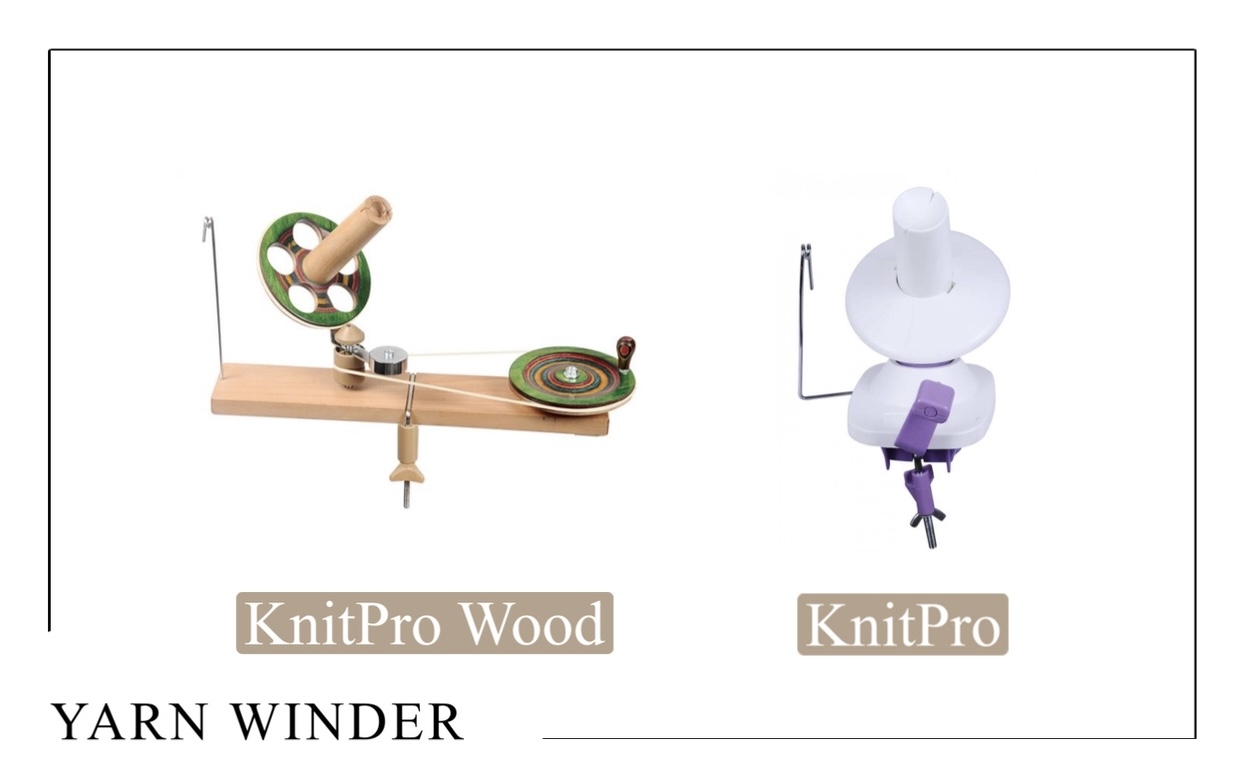 The wool is wrapped and off you go, right? Hold on moment! We take the opportunity to remind you of the not always so popular gauge swatch... Really, it's worth the effort. Knit a swatch, for which you cast on a few more stitches than the gauge indicated on the yarn label. Block it and measure it: Simply place the gauge ruler on top of your swatch and calculate the required stitches and rows! This ruler is used for both counting stitches and gauging needles.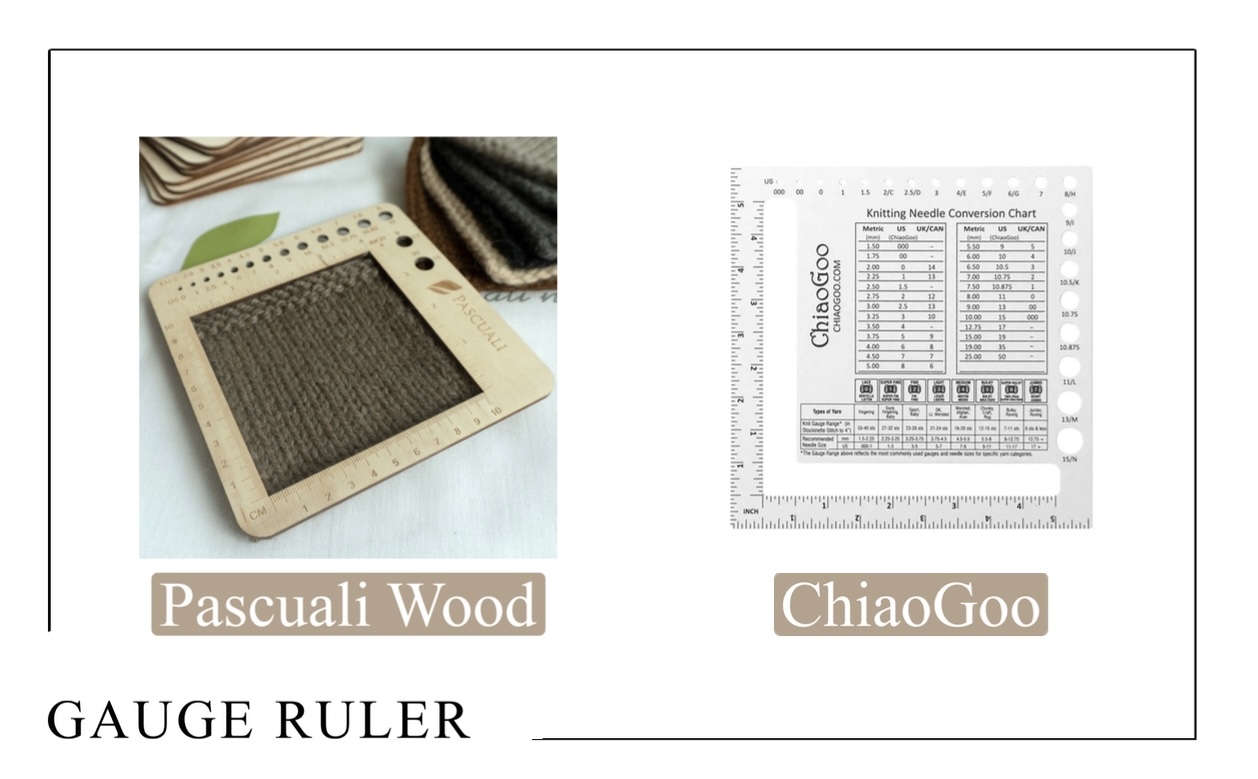 On to the Needles: Practical Knitting Helpers
The most important tool when knitting are of course the needles - if you are still undecided about your choice, read our blog post or browse through the shop, where you will find knitting needles for every purpose and taste.
So, let's go ahead and cast on the stitches for our imaginary pullover - "... join in the round and place a stitch marker for the beginning of the round..." Stitch markers save a lot of counting and help you identify where you are in your knitting. The beginning of a round, positions for increases and decreases or pattern repeats can be marked perfectly with them. Lockable stitch markers, reminiscent of tiny safety pins, can be used to mark individual rounds when decreasing sleeves, for example. You leave them in one position, knit over them and you can open them up and take them off later.

Back to our pullover! The instructions will surely tell you very soon that you should knit so many rounds, or repeat short rows so many times. If you don't want to keep a tally, a row counter is a good choice: it is simply hung over the needle, carried round after round, and helps you keep track of the number of knitted rows simply by turning the counter each time you start a new row.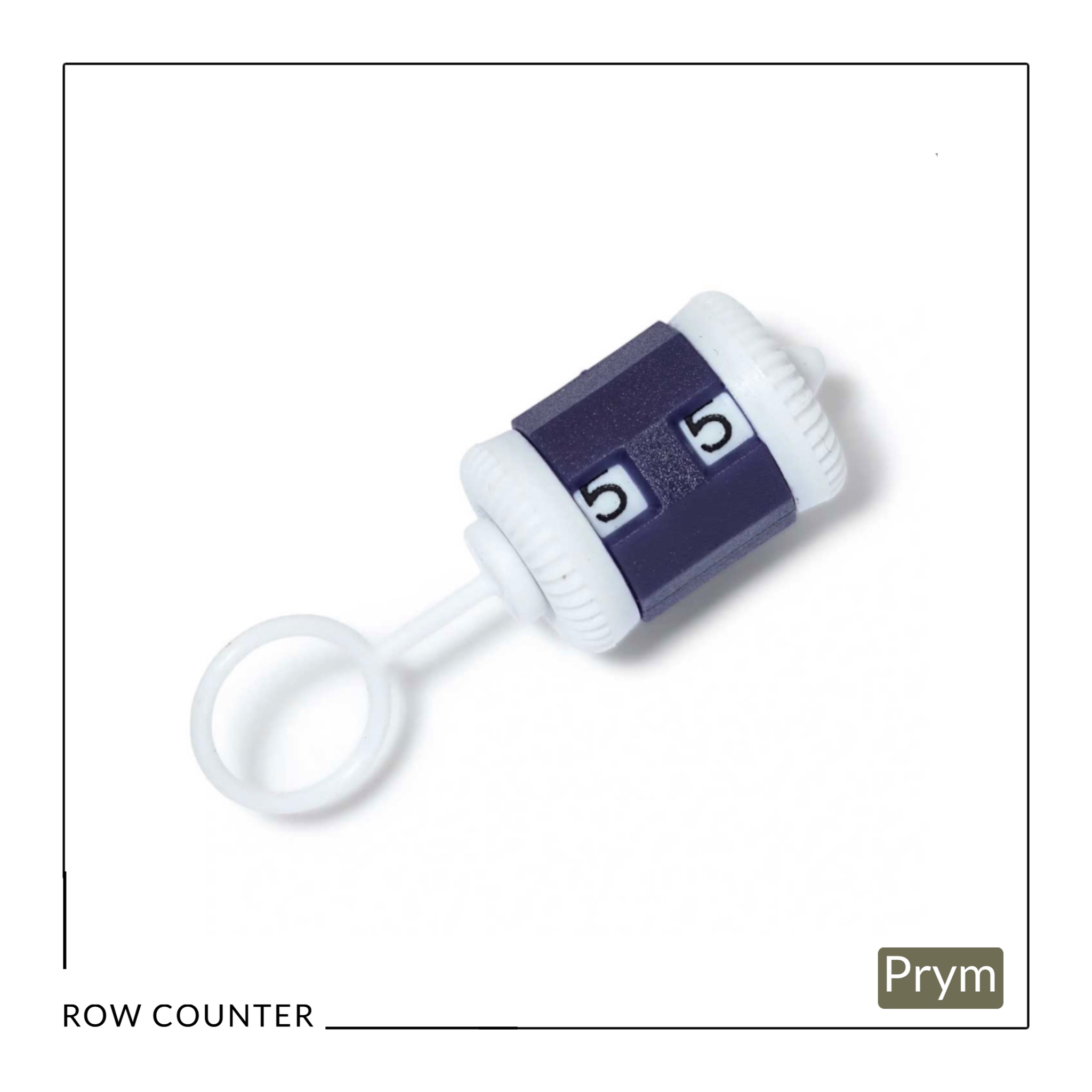 The first part of the pullover is done and we reach the yoke where the colour work begins. There are many different ways to hold the two or more different yarns that used in this part. Spiral thimbles are really helpful. They are worn on the finger and the individual coloured strands of yarn run through the eyelet guides. In this way, you can concentrate on the pattern and the yarn tension and don't have to sort and unravel it again and again. A pattern holder is ideal for holding knitting patterns and charts are held in place with magnets. A ruler that is also magnetic, you can mark the current row so you will never slip onto the wrong row!
Knitting in multiple colours is fun, and the yoke is done: time to section off the sleeves. Of course, you can pull a string of yarn through the sleeve stitches to put them on hold. However, it is much easier with a stitch holder which is reminiscent of oversized safety pins and ensure that the stitches that are not currently needed are kept safe. If the stitches are to be worked on again afterwards, they can easily be transferred back on the needle.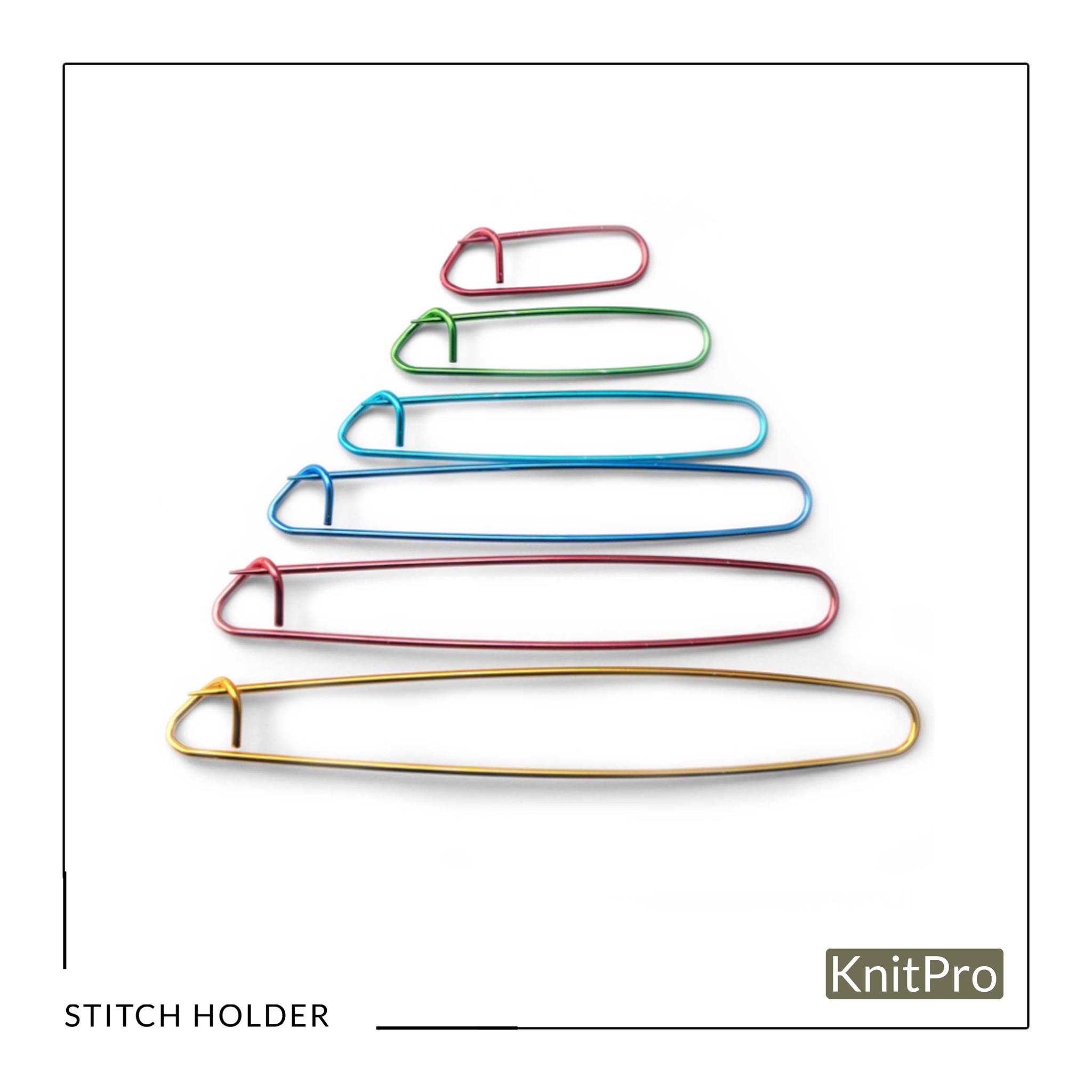 The stitches for the sleeves are put on hold. Now, the body is knitted to the end. Some instructions give numbers of rounds for the length, but mostly it says "... knit until x inches are knitted from the armpit..." Here, having a measuring tape is quite helpful! A retractable measuring tape is very practical because it always stays neatly rolled up.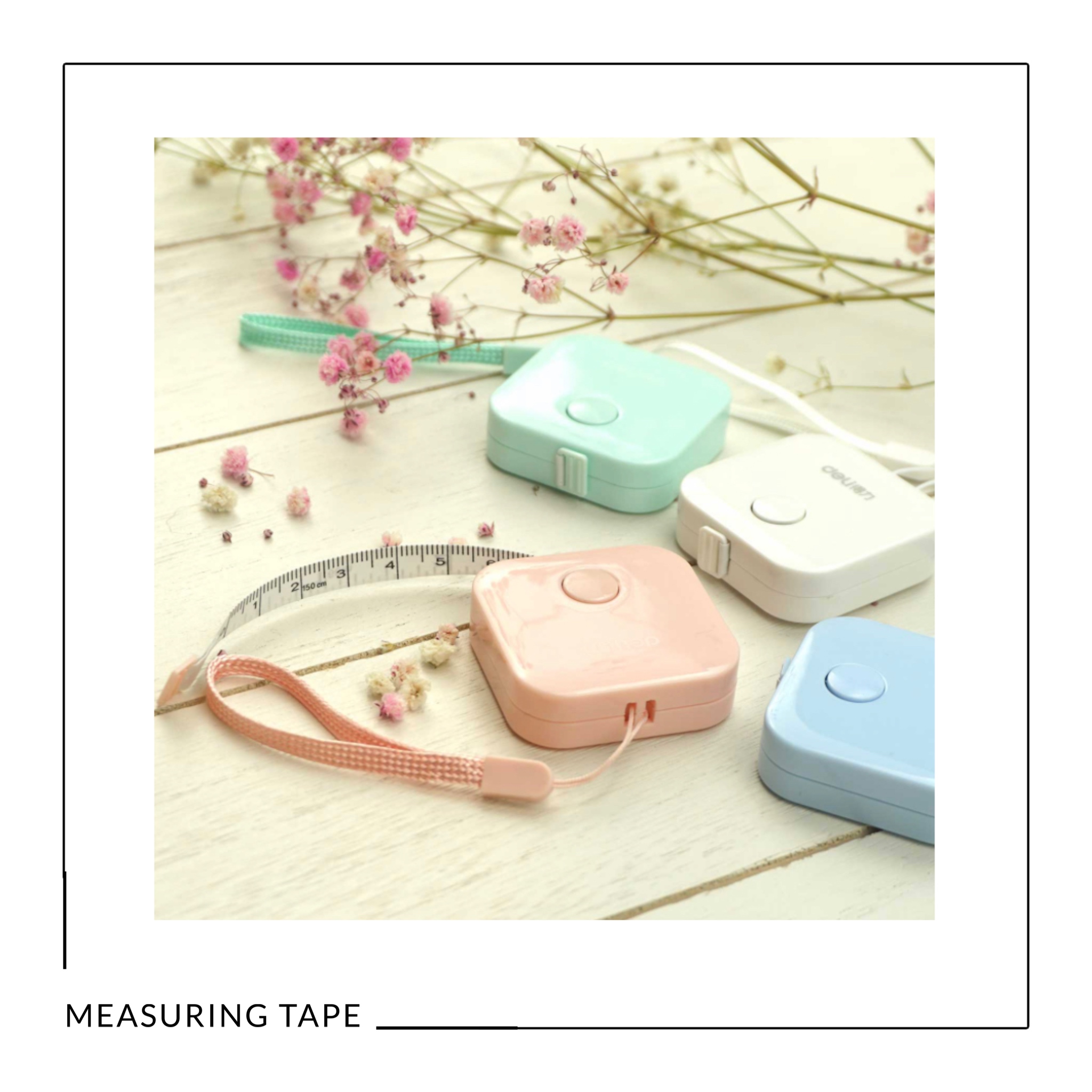 If you always have your knitting with you on the go, you probably appreciate having some needle stoppers with you. They can be attached to the needle tips of circular needles. This not only protects sensitive needle tips, but also the knitted fabric, especially when you are out and about.
The body of the pullover is ready, now the sleeves can be quickly knitted without having to use any additional tools.
So, let's sit back and enjoy the finished pullover, right?
Almost Done: "Fine Tuning" the Finished Garment
Most probably there are lots of yarn tails still hanging out of the (almost) finished pullover. Yes, it's annoying: weaving in ends is part of the fun! This is done quickly with a tapestry  needle. Depending on the yarn, you either use pointed needles or blunt ones, which have a flexible loop instead of an eye. The latter are particularly ideal for thick wool. Now, cut off those yarn ends with a pair of embroidery scissors!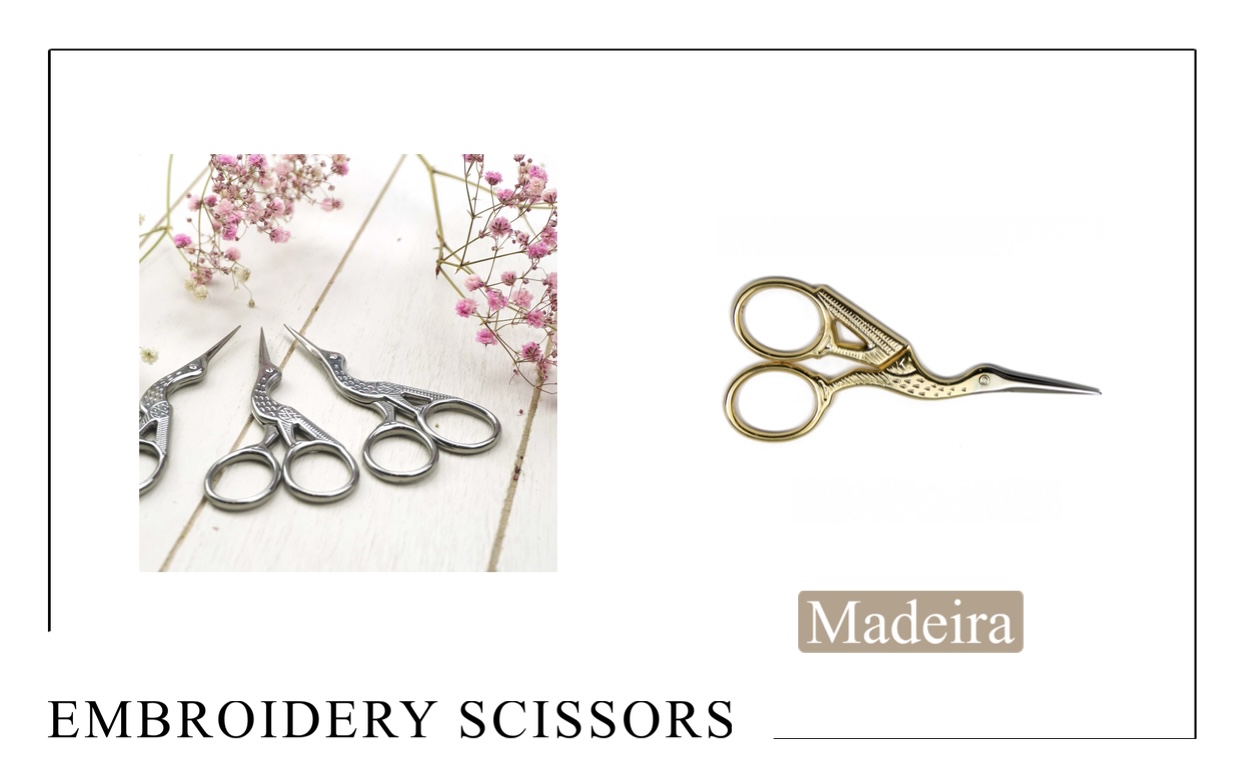 Finally, like any knitted garment, the pullover should be given a relaxing bath. There is hardly a yarn that does not become really beautiful after a gentle wash. The fibres usually bloom and the stitch structure becomes wonderfully even. The Pascuali organic detergent is perfect for this. The pullover should then be laid flat to dry. In the case of tops, it is usually sufficient to pull them into shape, without actual having to pin them or tighten them into place. However, the desired shape can be easily secured with blocking pins during drying.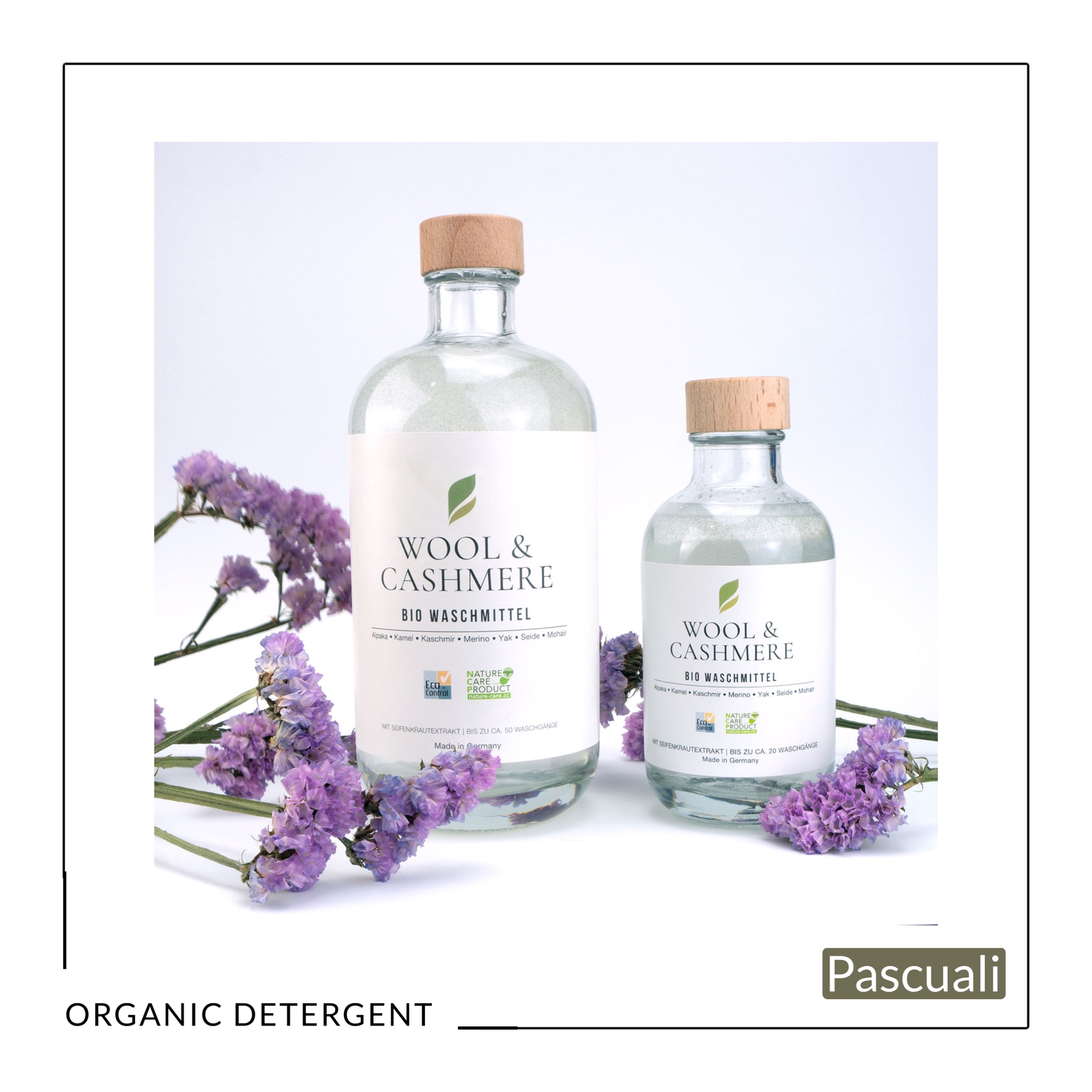 Over time, depending on the yarn, it is almost inevitable that pilling will form in some areas of the pullover. This can be gently removed with a wool comb. It combs out the fabric effectively and gently without damaging the pullover.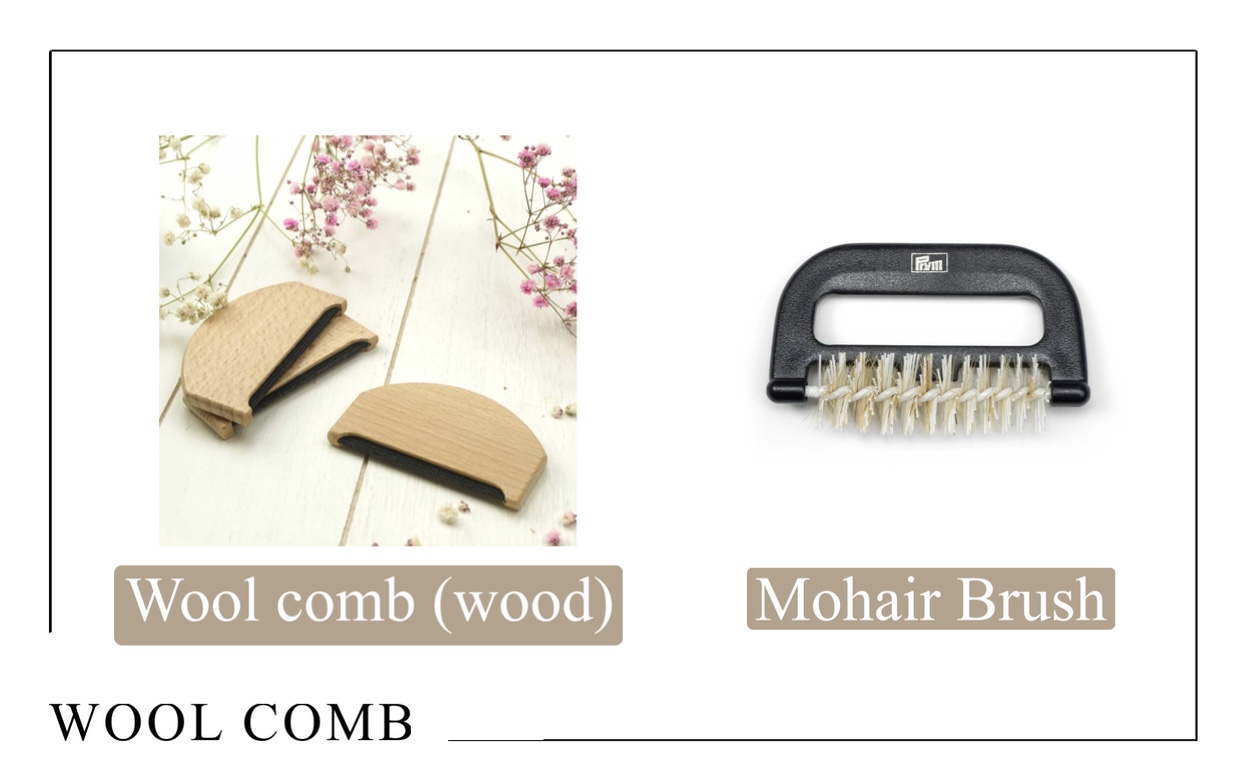 And last but not least, a tip for storing knitwear (and wool supplies!): Put a few drops of anti-moth oil on a paper towel, cedar wood or a fragrance stone and place it in the closet. It protects against uninvited guests and has a wonderful lavender and patchouli scent!